<== Site of the Week for 2012-04-11 ==>
Enstrom's - The World's Finest Almond Toffee
Enstrom is the home of world reknown toffee, truffles and gourmet chocolates. Located in the heart of Grand Junction, the chocolate factory is a favorite destination of visitors to Colorado's Western Slope.
You can buy Enstrom Chocolates online at Amazon.com: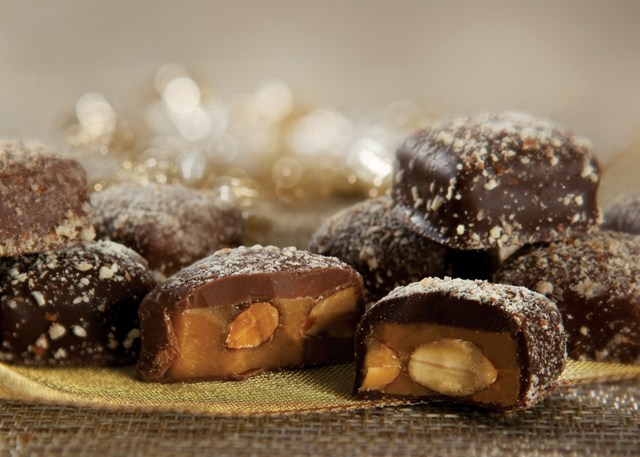 DISCLAIMER: This review is about the web site. It is not a recommendation for a company or product. The goal of the Site of the Day review is simply to point out an interesting local web sites. View Site of the Day History.

NOTE: The site referenced on this page has no affiliation with CommunityColor.